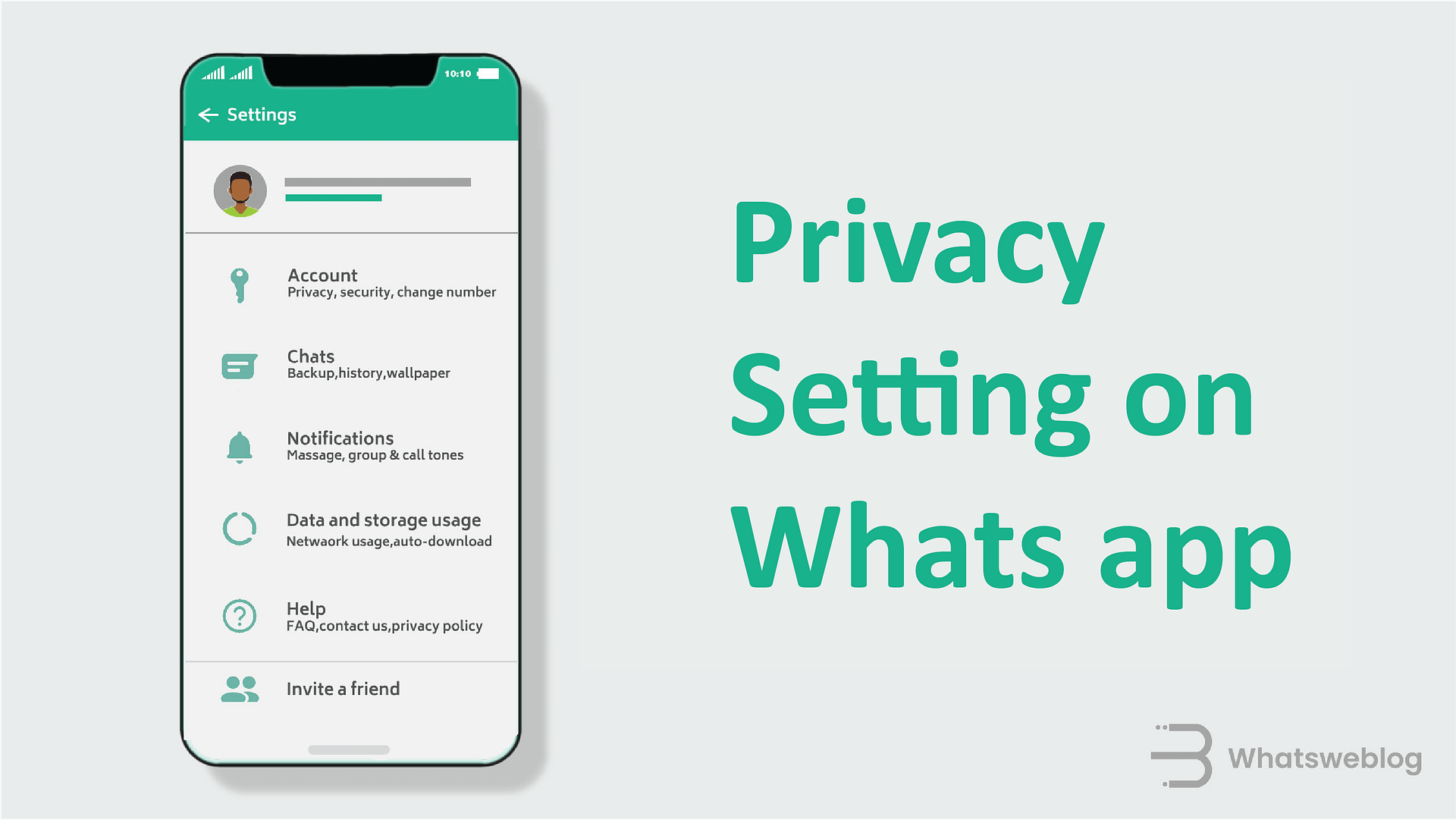 Privacy settings are the first step to take while on WhatsApp as they will help you stay safe from strangers and stalkers on WhatsApp. To be anonymous to stalkers and strangers on WhatsApp do remember to set the privacy setting to at least on "My Contacts". It's not a good practice nor a good way to keep your profile picture public as it will give out your information to the stalkers.
Don't post important or profile information on your about.
A better approach is to hide your last seen so a stalker can't see you or mark your activities.
We also have a detailed guide on these privacy settings