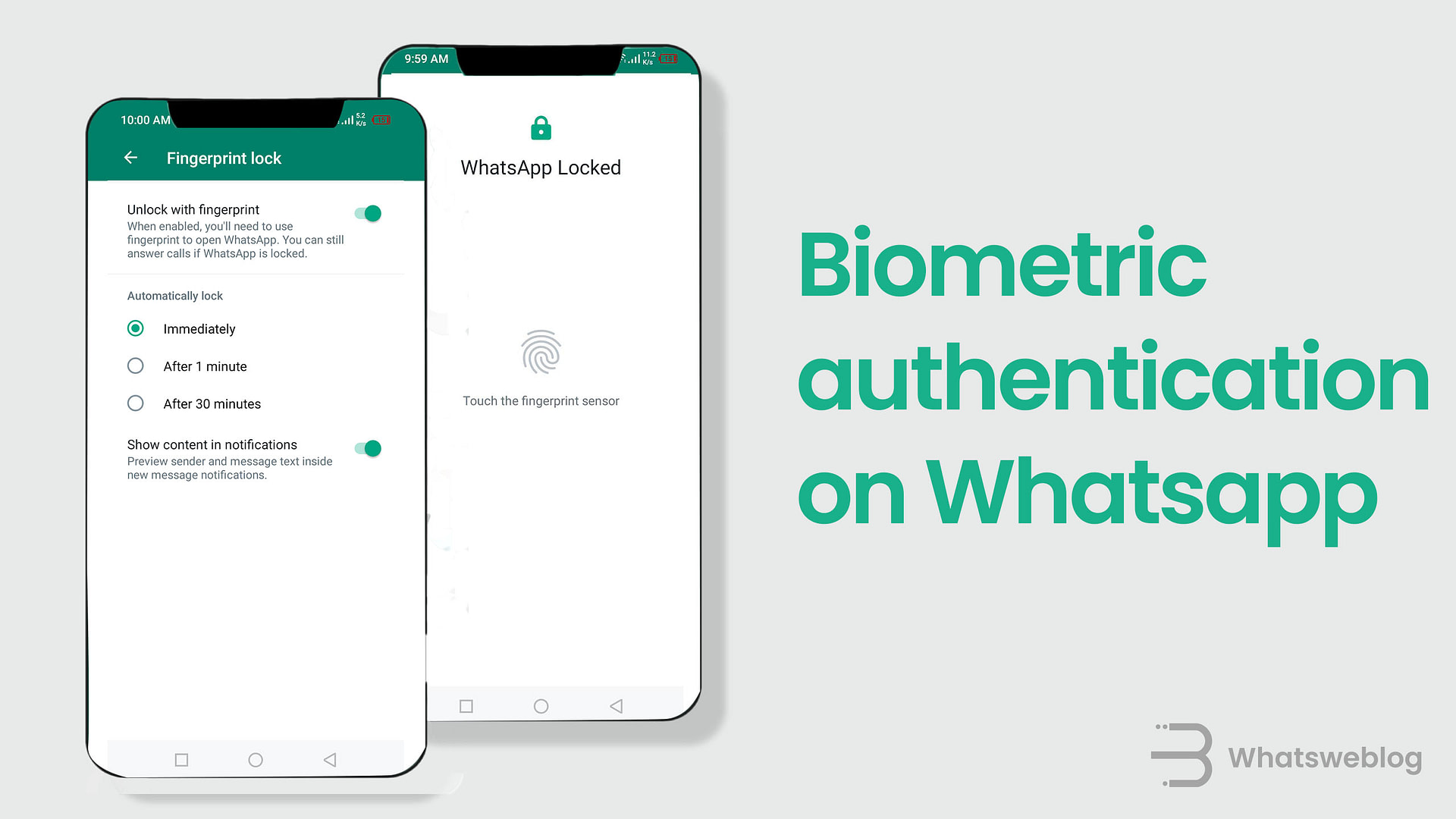 All of us have private chats on WhatsApp that we wouldn't like someone to see or someone to go through them.
Nowadays cell phones with biometric features are common in use and are in trends, so following the trend, WhatsApp introduced biometric login for the security of its user. Due to this, no unauthorized person can open WhatsApp.
If your device supports biometric authentication, then this feature of biometric authorization can be enabled following the below-mentioned steps:
Tap on the Three Dots on the top right.
From the dropdown menu go to the Settings option.
From the next screen go to the Accounts option.
From there go to the Privacy option.
At the bottom of the screen select Fingerprint Lock.